Life Insurance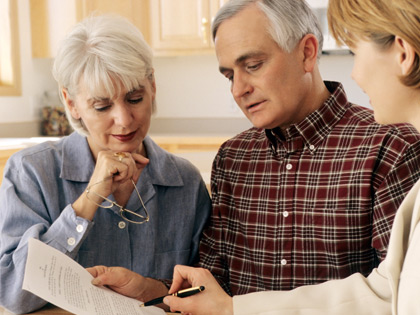 Life insurance is a crucial step in planning for your future and your family's future. It can fulfill promises and obligations to your family if you are no longer living.
The death benefit is income tax free and can be used to cover funeral expenses, repay debt, provide education, and pay estate taxes or any other expenses your survivors may incur. Life insurance may also be used to help ensure that a family business will pass to your intended survivor. There are also benefits to certain types of  life insurance plans during your lifetime. The best benefit is peace of mind for your loved ones.
Guist Agency can help you navigate through all of these choices. Since we represent multiple companies, we can tailor a life insurance plan to your specific needs.
Protecting your family from unforeseen events can seem intimidating. Not only do you have to decide between options such as life insurance policies, disability income protection, and long term care insurance – you need to know how much to buy. Call Guist Agency today to start the process of insuring your family's future!