Commercial Insurance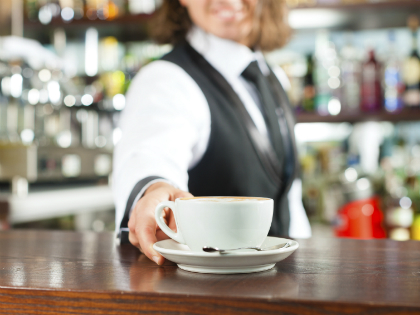 Commercial insurance is very simply:
BUSINESS INSURANCE FOR A BUSINESS. Period. End of sentence.
So why does it seem so hard? Because by far, commercial insurance is one of the most serious decisions a business owner will ever make. After all, as an owner you've worked hard to build your business.
The most common types of commercial insurance include:
Liability – protects the business from third party damages
Property – protects any property the business owns
Workers Compensation – protects the business in the event a worker is hurt while working
The Guist Agency understands how important commercial insurance is to a business owner.
It protects your business, your most prized investment, when something goes wrong.
It protects you and your business from damages and lawsuits.
It protects your business from losses that can be devastating.
By having agents who are experienced and specialize in commercial and business insurance, we are dedicated to finding the best possible coverage to suit your businesses needs, while considering your bottom line.
You'll see how comfortable you feel after talking to us. We'll find your needs and offer you different solutions. And if you've had problems with claims in the past, give us a call and let's talk.
Whatever your business needs, we look forward to hearing from you and assisting you.